I felt this deep prayer from every cell of my body, asking that I be allowed to live, to see my son grow up. I learned the gift of saying No, or Maybe. It will be hard to top for all the wonderful models I got to work with. I have adapted to it, and use it as a measurement of how much rest and recovery is needed. It takes you out of now and into a place later on today, or tomorrow, or next week. This all changed after a breast cancer diagnosis when I was 33 years old, and struggled to balance surgery, treatment and healing while mothering a small child and staying afloat financially. After a week of yogi protest… Click here to read more.
I was one of these people.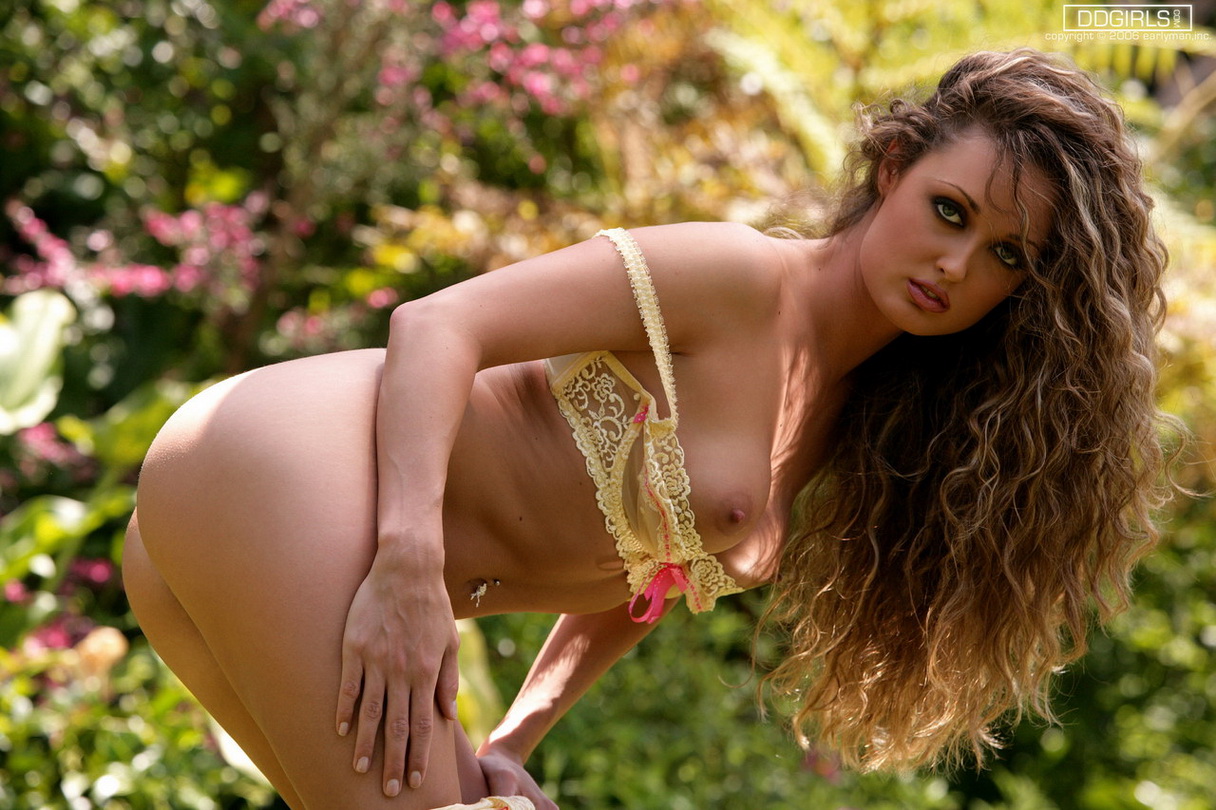 Melissa's Healing Hope
And for those who like dance I have an instagram page for my other passion, dance photography. I lean on my husband and my close friends, lapping up their version of our shared memories, listening and watching carefully with this vague knowing of how the story ends up. The cool air on my skin brought me back to the moment, and I looked into the camera. Another incredible gift for me was finding my writing again. But to be challenged to lose weight by the oncologist after surgical menopause, became a preposterous chore! Healing cancer taught me presence. Making a mark seems to ingrain new information in a visual way, so I can store it and access it.